In today's rapidly digitalizing world, the boundaries between traditional retail and e-commerce are becoming increasingly blurred. Businesses are discovering the immense benefits of integrating their brick-and-mortar operations with an online platform, thus reaching a wider audience and maximizing their profit margins. One software solution that's making this transition seamless is Adminit, which now offers a connection with WooCommerce, a popular e-commerce plugin. This integration brings about a new era of effortless business management, enabling retailers to maintain an updated inventory, run promotions, manage discounts, and so much more, all under one unified system.
Before we delve into the benefits of this integration, let's first understand the key components involved.
What is a Point of Sale (POS) Software?
A POS software, like Adminit, is a system that handles all the sales-related transactions of a business. It's a digital register where you can track sales, accept payments, manage inventory, and even generate reports. It's an essential tool for any retail business, enabling them to streamline their operations and improve efficiency.
What is E-commerce?
E-commerce is the activity of buying or selling products online. It allows businesses to reach customers globally, sell products 24/7, and offer a convenient shopping experience. A critical part of e-commerce is the platform that you use to sell your products, and that's where WooCommerce comes into the picture.
What is WooCommerce?
WooCommerce is an open-source e-commerce plugin for WordPress. It's designed for small to large-sized online merchants who are using WordPress. It provides businesses with the flexibility to customize their online stores, manage inventory, shipping, and payments.
What is Adminit?
Adminit is a robust POS software that caters to the needs of various businesses. It's a comprehensive solution designed to simplify business operations, from managing inventory and sales to generating detailed reports. The integration of AdminIT and WooCommerce is a game changer for businesses looking to bridge the gap between their physical stores and online presence.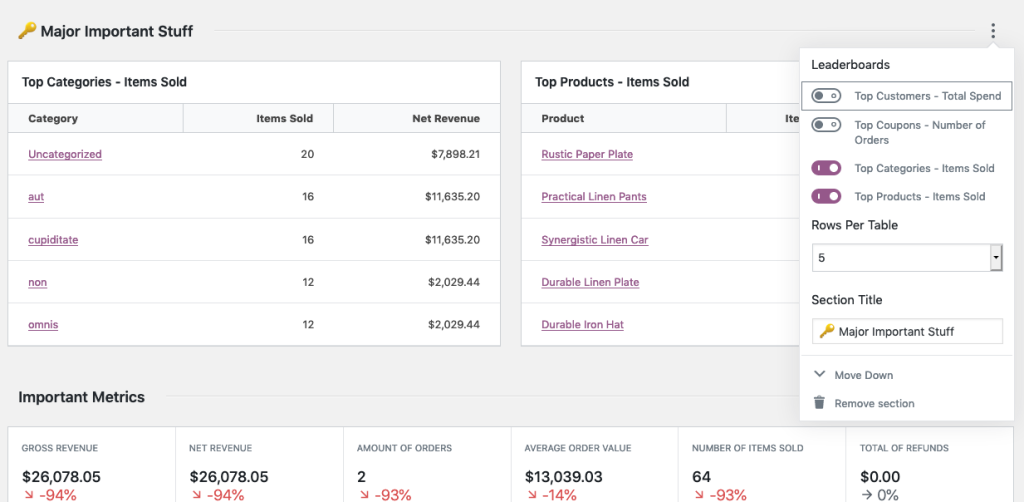 The Power of Integration: AdminIT and WooCommerce
The connection of Adminit with WooCommerce offers a range of benefits for businesses. Primarily, it eliminates the need to manage two separate systems, one for your physical store and another for your online store. Instead, you get a unified platform where updates on one end are reflected on the other in real-time.
For instance, if you sell a piece of clothing in your physical store, the inventory on your online store is automatically updated, preventing the issue of overselling. Similarly, any promotions or discounts you introduce are instantly available on both platforms, ensuring consistency in your business operations.
This integration also simplifies product management. You can manage product variances, upload pictures, and update product details from one place, and these changes are instantly reflected on your e-commerce site.
Who Can Benefit From This?
Every retail business aiming to expand their reach can leverage this integration. Whether you're a clothing store, a bookstore, a hardware store, or a grocery store, the AdminIT and WooCommerce integration simplifies the management of your online and offline operations. It makes running a multi-channel retail business more manageable, efficient, and profitable.
The integration of AdminIT and WooCommerce presents a compelling opportunity for businesses to unify their traditional and online operations. It's a solution that brings simplicity, efficiency, and consistency to the often complex world of retail, empowering businesses to thrive in the digital age. Whether you're a small business owner or run a large retail chain, this powerful integration brings the best of both worlds right at your fingertips.